Agricultural Contractors Auckland
Welcome to McCall Contracting
Pukekohe based Agricultural Contracting company.
We can help in many areas including Silage, Bailing, Haulage, Seedling and Harvesting.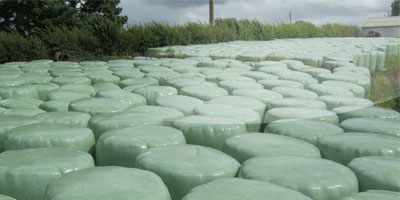 Silage & Bailing
We can cut, rake, row and bale your grass into sileage / hay.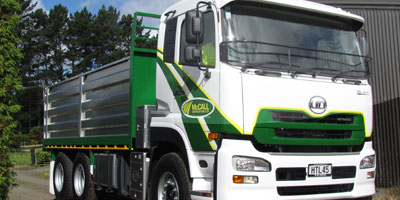 Haulage
We can haul and spread metal, maize, sileage & much more.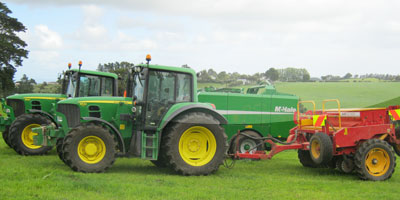 Seeding & Harvesting
We can drill anything from turnips to grass seed.
---
We do it all, and can offer:
Free quote on your job
Professional service & staff
No job too big or small
Maintained, durable equipment for any job
---
For questions, enquiries and bookings...
Call Glen, 027 471 1483